21st Annual John White Series
The 21st edition of our popular speaker series wrapped in February. 
This year speakers covered marine archaeology, fire lookouts, Kalispell moviegoing, and wilderness adventure. Read on for more of their programs. To nominate topics and speakers on Northwest Montana history for next year's series, contact us here.

Jan. 15: Author and radio host Amy Grisak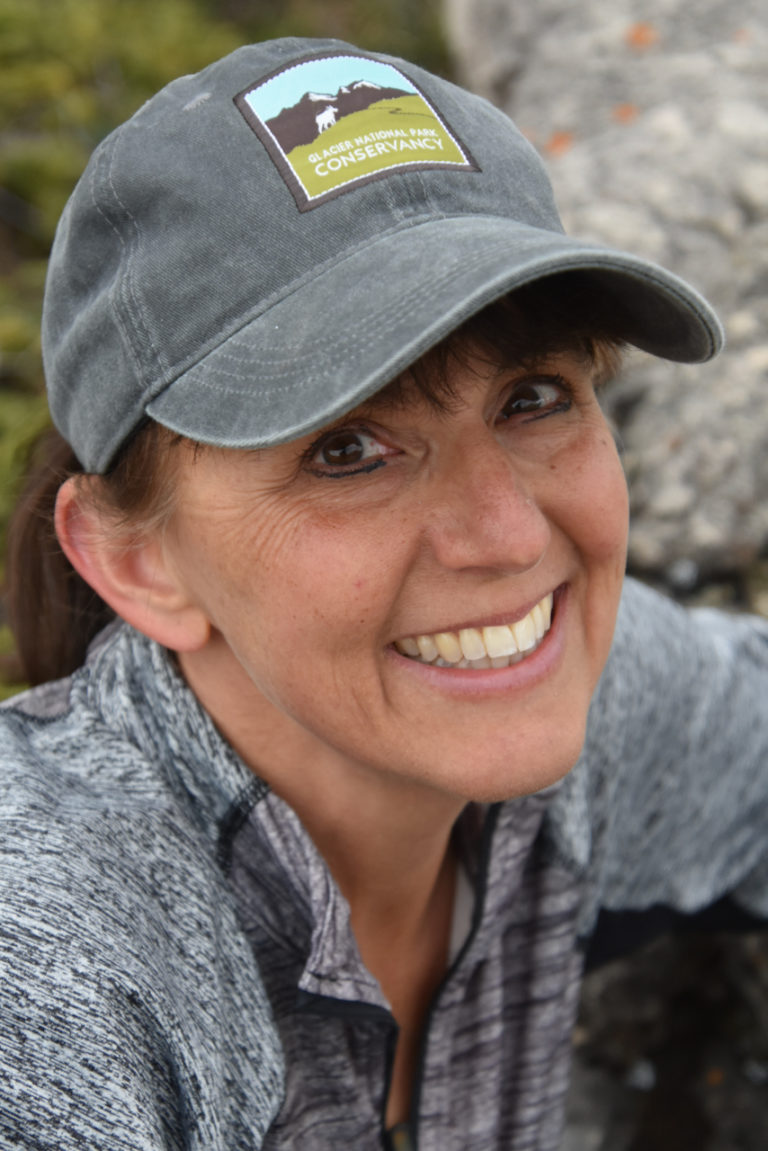 History of the Fire Lookouts in Northwest Montana
"I'm a fire-lookout nut," says author and radio co-host Grisak, who has hiked into many lookouts, such as trekking the 11 miles to Huckleberry Lookout in Glacier National Park.

Grisak's talk will cover fire suppression efforts and events starting with the Big Burn of 1910, which consumed 3 million acres and 87 lives, prompting creation of the lookout system. In Northwest Montana, with its predominant logging industry, such measures were critical to the economy and livelihoods of the area. "It's one thing to learn about the number of acres burned," she says, "and another to learn the personal stories."

A former resident of Coram, Grisak now lives in Great Falls, where she co-hosts the radio program Front Range Outdoors. She will sign copies of her Nature Guide to Glacier and Waterton Lakes National Parks and Found Photos of Yellowstone at the event.

Jan. 29: Film and theater buffs Randy and Jim Mohn

The Golden Age of Moviegoing in Kalispell
Starting with Randy Mohn's (left) grandfather's entry at Ellis Island when he was 2, and through his journey to Kalispell, where his father, Marius Anderson, and partners bought the property where they would build the Liberty in 1923, the Mohns will trace the proliferation of movie theaters and moviegoing in Flathead County's largest city. The Anderson family owned theaters such as the Orpheum (later the Strand), the Roxy, Gateway Cinema, and two drive-ins: the Sundown and the Midway.

Jim Mohn remembers that in the mid-1960s the Sundown held two screenings of North to Alaska in one night for which they sold 5,000 tickets per showing and traffic backed up for miles.

With her family's eight decades in the business, before selling in 2000, hundreds of locals worked for the enterprise, representing all ages. The Mohns will present how the business was built and run, and the impact on local culture. "There are some fun stories," she says. "Some not so fun – we'll tell those, too."
Feb. 5: Author and wildlife biologist John Fraley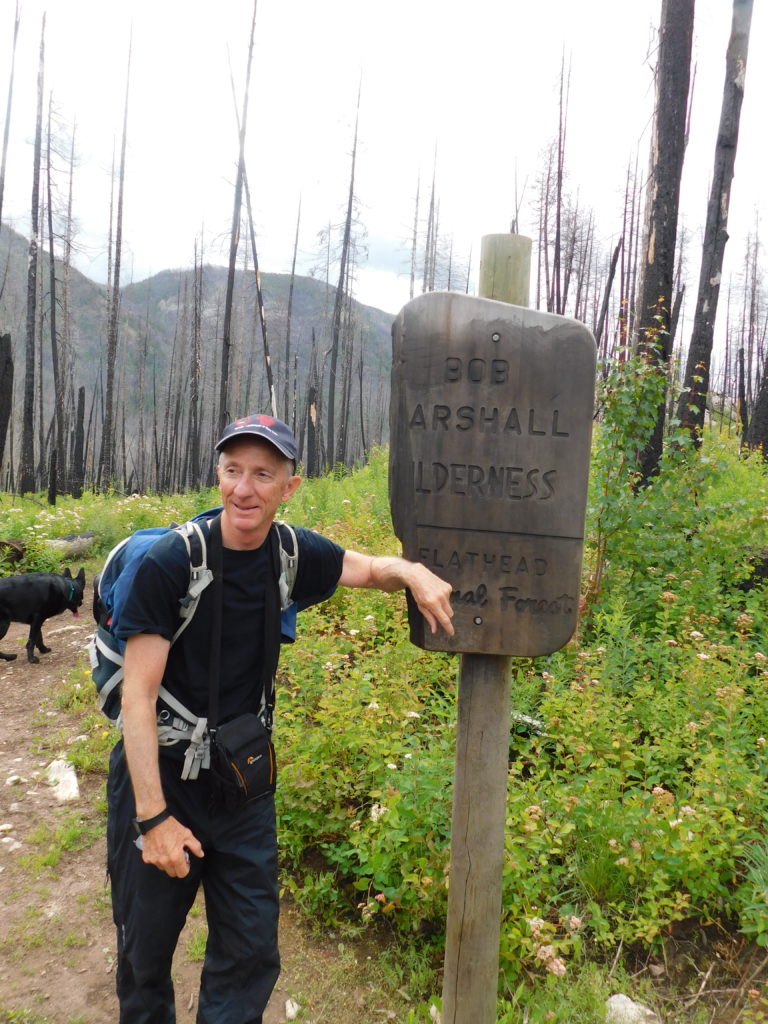 Writer Invites View into a "Wilderness Life"
For the first time, popular Northwest Montana author John Fraley, who usually turns his pen to historical figures of Glacier National Park, the Bob Marshall Wilderness, and other wild spaces, has turned his attention to himself. His newly published fifth book, My Wilderness Life, tells of the inspiration and sometimes tragedy of giving into the risk of exploring remote places.

"I didn't want to write a self-indulgent memoir," Fraley says, "so instead I basically followed the template of my other books. Each chapter features the challenges and rewards of adventuring in the wilderness, except this time they're adventures I experienced firsthand."

Always an engaging speaker and an inquisitive researcher and observer, Fraley takes us along on the trail of his life and where reflection and wilderness intersect.
Feb. 26: Marine archaeology photographer
Kyren Zimmerman

Diving into Our Past
A diver since 2004 who got into underwater filmwork professionally in 2015, then archaeology a year later, Kyren Zimmerman specializes in combining photogrammetry and ROV (remote-operated vehicle) technologies to create three-dimensional renderings of objects under water.

Although the technology has been around since the 1970s, capabilities have improved greatly with computers. "We can go down deeper than divers," he says. "Image quality is much better." In addition, the technology can be deployed in high-current and very large dive sites, which means less risk for divers. With video, 3D models, and images, Zimmerman will show what he found at the bottom of Flathead Lake and other area waters, such as train cars, gold dredges, and shipwrecks.

From Fiji and the Channel Islands to all around Montana, Zimmerman has performed underwater work for conservation agencies and universities. Next he heads to Los Angeles to consult on custom underwater cameras and to dive in Belize and further develop his photogrammetry and site-survey skills.
All John White Series talks begin at 2 p.m. Sundays,
followed by a half-hour social time.